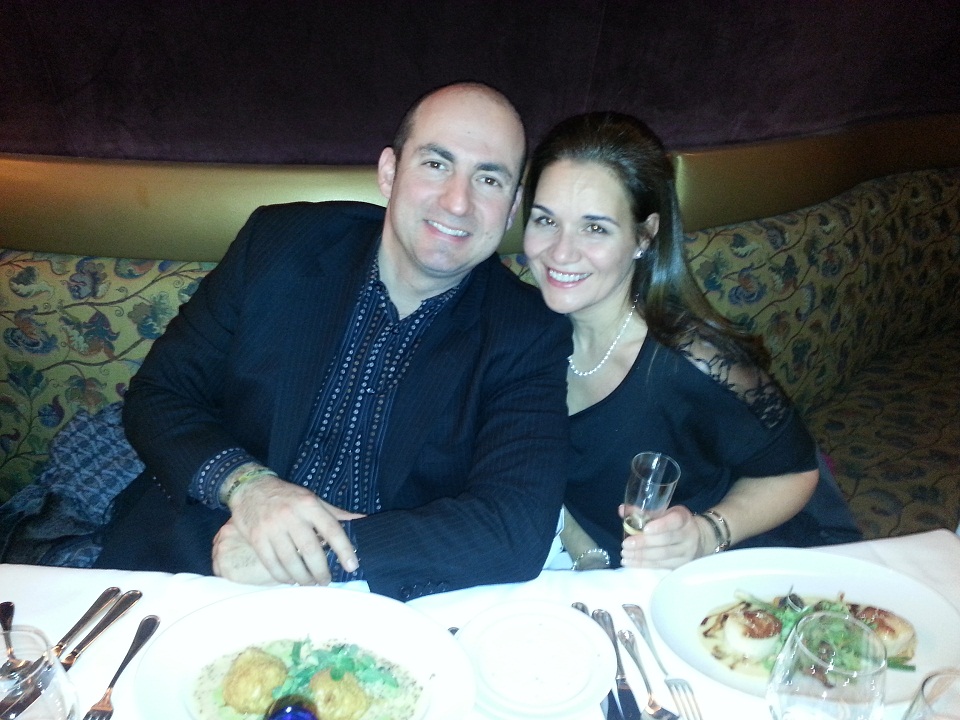 Up until recently, Bill and Nicole have been building their Isagenix business around their full-time jobs. Nicole has worked in a private practice on Park Avenue as a Registered Diagnostic Medical Sonographer and medical director for the past 23 years.  Bill has run a nationally recognized financial company mentoring thousands to financial security and independence over the last 20 years.
"Isagenix is the bridge between our professions," shares Nicole, "and I am excited to be the first to tell you that I just retired to focus on my Isagenix business full time."
Now Nicole and Bill have the ability to work together, from anywhere in the world.
On The Move
Their destination of choice, Ponte Vedra Beach in Florida. These avid tennis players can't wait to head south to share their Isagenix passion with more individuals.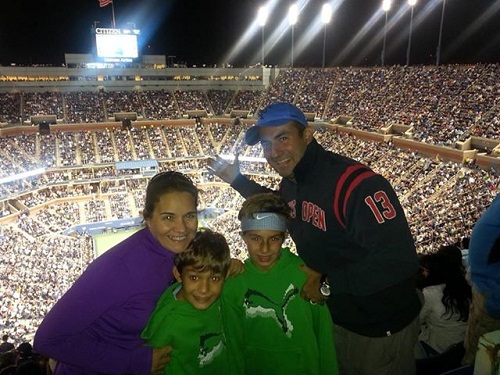 "Working in the medical field, I've learned most people devote the first half of their life to working, overlooking their health," shares Nicole, "and the second part of their life doing everything to get it back."
That's why these parents are thrilled Isagenix has products for kids.
"If we educate parents and kids on toxicity, like artificial drinks and snacks," adds this mom of two, "we will develop strong, health-conscious young kids."
Interestingly, Bill wasn't always so open to Isagenix. In fact, when Co-Founder and Executive Vice President Kathy Coover first shared Isagenix with him, Bill declined.
Weighing the Odds
It took three years before Bill realized he could benefit by losing a few pounds with the 30-Day Cleansing and Fat Burning System.
"I lost 15 pounds and three inches in my first month," shares Bill, "and 40 pounds and seven inches by month three."*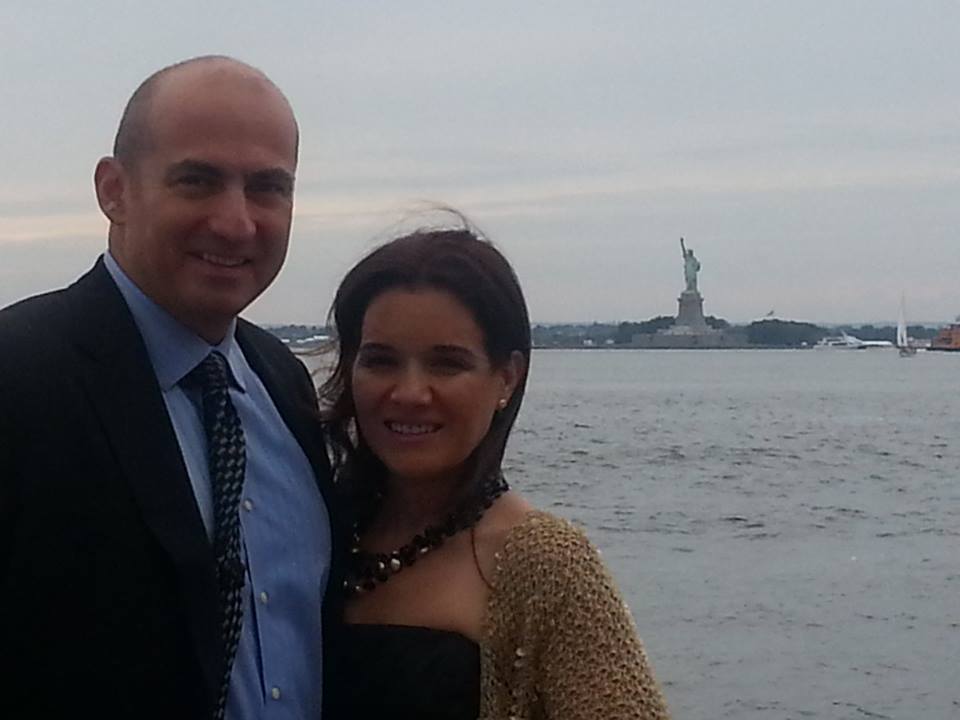 When people asked what he was doing, he still left Isagenix out of the conversation.
"Then, I realized my wife and I were being selfish," explains Bill. "If we were not sharing this gift with our friends and family, we were doing them a disservice."
So, they opened their hearts and an Isagenix business.
Committing to Success
Having been a keynote speaker who taught on the tremendous tax benefits of running a home-based business, Bill made it their priority to help others generate income immediately using the philosophy of accountability, partnership and sharing it forward.
The couple agrees there are so many wonderful home-based opportunities, but Isagenix is the one that makes the most difference in people's lives. They educate people on the Isagenix health and wealth opportunity, sharing it like a gift.
They start by asking potential Associates if they would like to get their products paid for.
That question usually ignites a spark within the Associate to truly consider, if not, start their business that day.
The Goal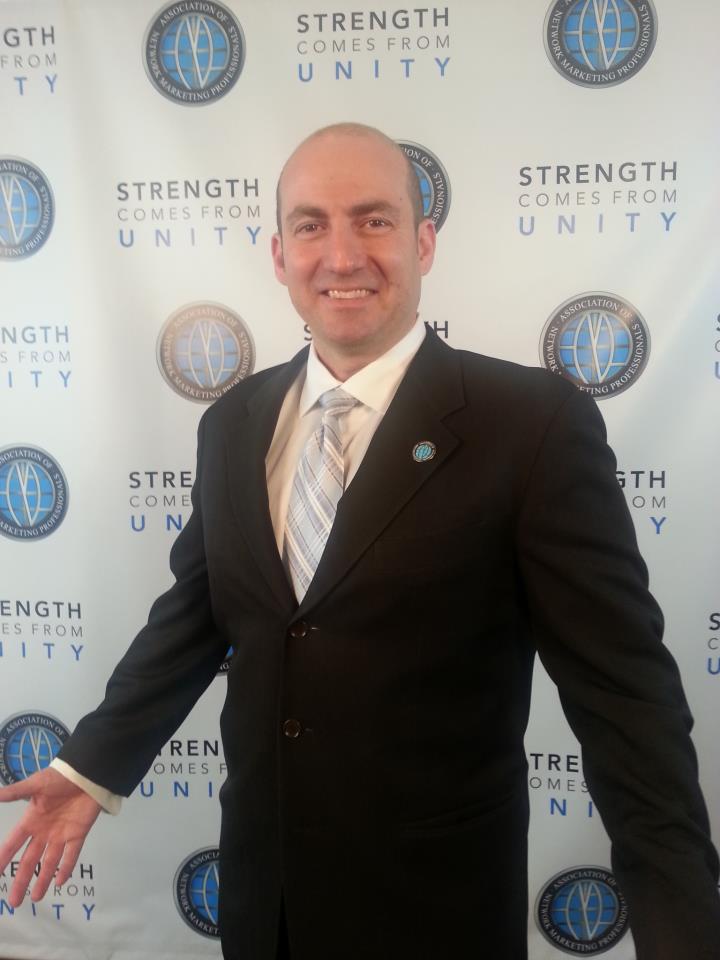 "We made a commitment to introduce 500 people to Isagenix within our first six months and attend a personal development class," share the new Isagenix Millionaires. "During that class, we wrote ourselves a letter of intent that would be mailed to us on month six. We were surprised when the letter arrived because we didn't have 500 people. We had more than 2,000."
As their business grew, so did their residual income. As 7-Star Golden Circle Associates, on average they earn between $10,000 and $13,000 a week.**
"We feel like we are just getting started," shares Bill.
Bill and Nicole have an attitude of abundance, always helping anyone they can within the Isagenix family.
*The weight-loss testimonials presented apply only to the individuals depicted, cannot be guaranteed, and should not be considered typical. A 2008 university study showed a statistically significant weight loss of 7 pounds (3.2 kg) during the first nine days of the Cleansing and Fat Burning System.
**Earning levels for Isagenix Independent Associates that appear in this publication are examples and should not be construed as typical or average. Income level achievements are dependent upon the individual Associate's business skills, personal ambition, time, commitment, activity and demographic factors. For average earnings, see the Isagenix Independent Associate Earnings Statement found at www.IsagenixEarnings.com.