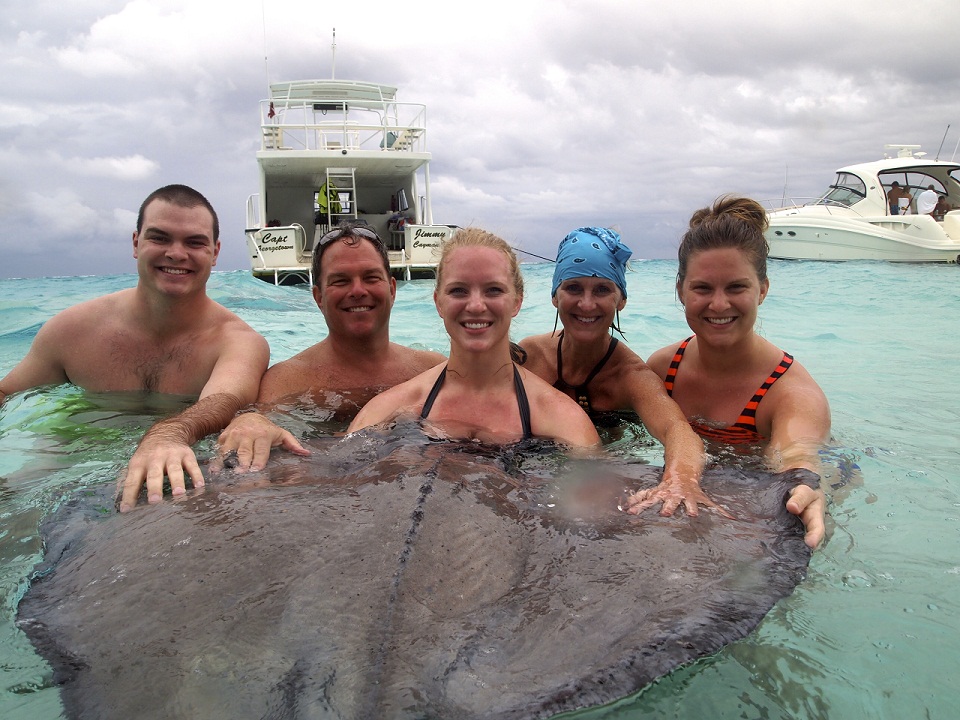 For 20 years, Betsy was blessed to be a stay-at-home mom who enjoyed volunteering as a Christian yoga and Pilates instructor while her three kids were in school. Today, two have graduated college and are "taking the world by storm," shares this proud mother. "My youngest is studying in Spain right now."
Outside of her family, Betsy's passions include both teaching and health and wellness. When she stumbled upon Isagenix® in 2009, she recalls, "I was looking for a really good cleanse."
She found it when she ordered an Isagenix 30-Day Cleansing and Fat Burning System. To say Betsy was overjoyed with the results after a few days would be an understatement.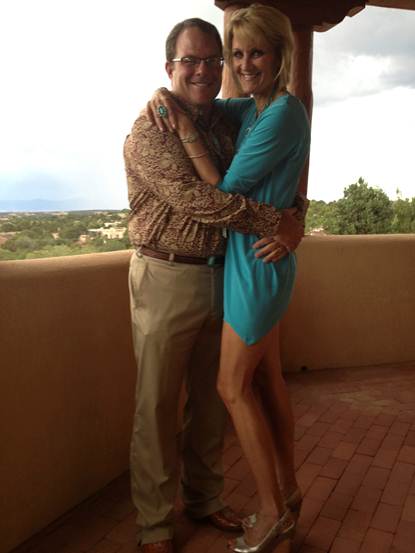 "I was 5 feet 7 inches, 110 pounds, very lean and undernourished." shares Betsy. "I just didn't realize it. The products gave me more energy, more mental clarity and more focus than I had in years. That's when I realized I wanted to share this with every woman I interacted with, so I started with my girlfriends. The business organically grew from there and really accelerated through Social Media."
Sharing Isagenix was the perfect way for Betsy to make a difference while using her passion for teaching.
"Whether it's teaching people how to cleanse or teaching them how to build a business, I'm constantly teaching," Betsy says.
Framing Her Future
To better understand the business side of Isagenix, Betsy attended her first Isagenix University three weeks after enrolling. That's where she met Isagenix Co-Founders Jim and Kathy Coover, and while that is a moment Betsy will never forget, what happened next truly solidified her belief in the company.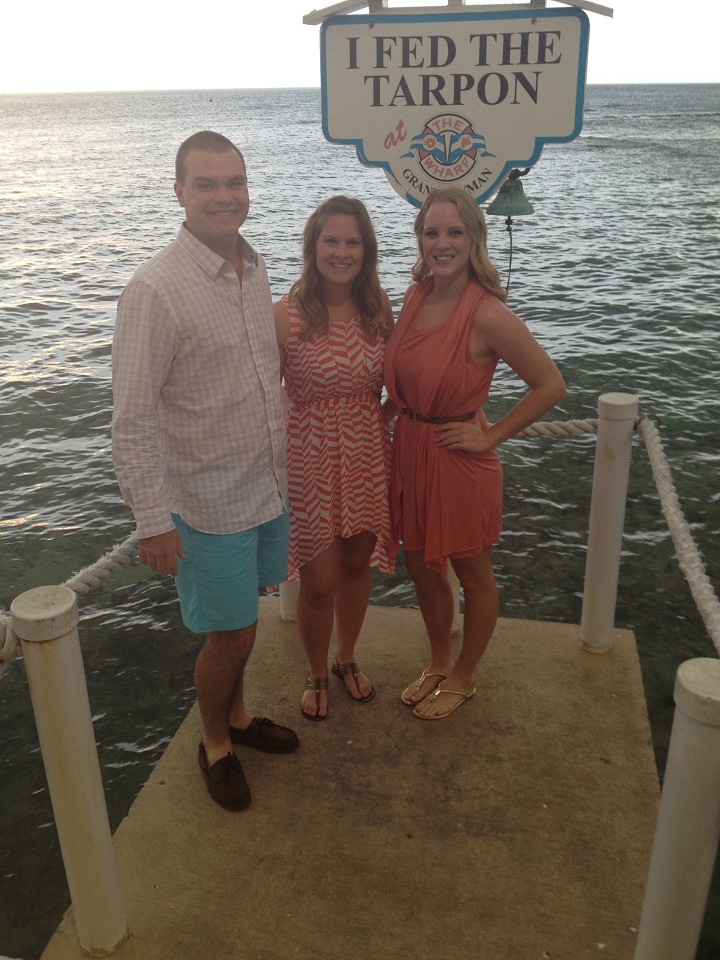 "That was the day Travis Garza was introduced as the newest Sales Team member at Isagenix," shares Betsy. "After Jim and Kathy introduced him, they brought his wife and kids onstage as well. I am extremely family oriented, so that did it for me."
That day, Betsy became a believer in Isagenix and the direction in which the company was going. She also learned what was required to grow a successful business.
"To this day I still use all four major websites, utilize three-way calling and promote the Rank Advancement Bonuses," shares this Washington resident.
Those touch points have propelled Betsy's Isagenix business to 8-Star Platinum and 4-Star Crystal Executive, netting upwards of $696,600 a year.**
As a result of Betsy's residual income, she and her husband have been able to send all three of their children to college. In addition, the couple has also been able to afford two of their kids the opportunity to study abroad for a semester.
"I remember thinking when I started Isagenix that the millionaires were different than me. Either they were smarter or had experience in network marketing," shares Betsy. "What I really want people to know is that I am an average mom. I'm simply very passionate about the products and the financial freedom. If you believe in yourself and follow your passion, you too will live your dream."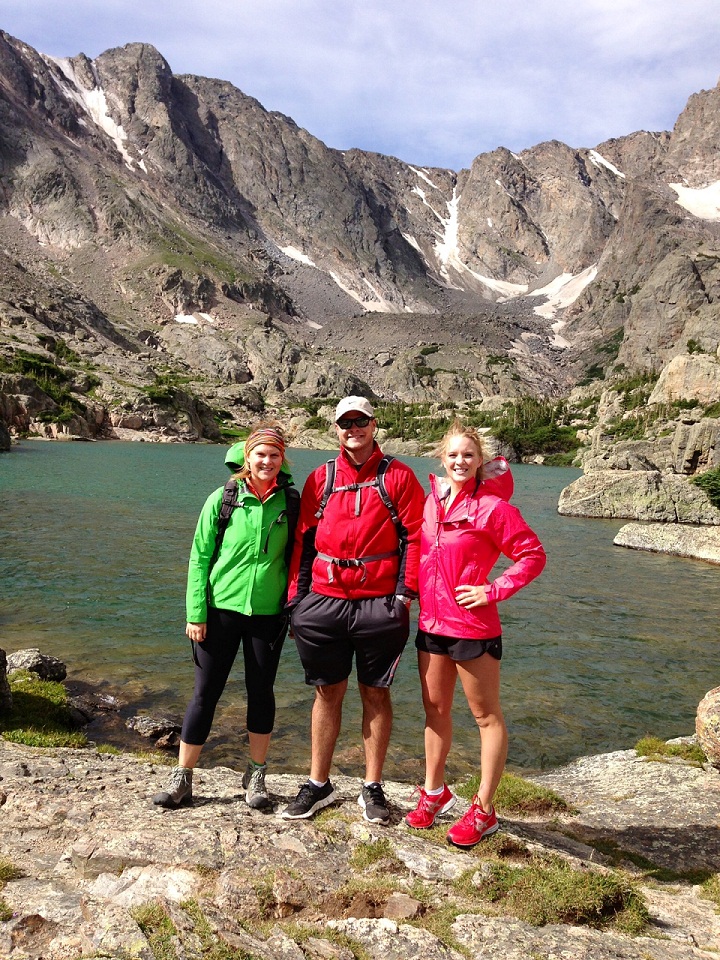 For more on any of our millionaires, visit the "People" tab on Isagenix.com.
**Earning levels for Isagenix® Independent Associates that appear in this publication are examples and should not be construed as typical or average. Income level achievements are dependent upon the individual Associate's business skills, personal ambition, time, commitment, activity and demographic factors. For average earnings, see the Isagenix Independent Associate Earnings Statement found atwww.IsagenixEarnings.com.