5 Reasons to Try the Natural Berry Harvest IsaLean Shake
Celebrate summer's "harvest" with the Natural Berry Harvest IsaLean® Shake. While chocolate and vanilla are delicious whey options, you can fight flavor fatigue on your Shake Days with this fruity-flavored IsaLean Shake—without compromising nutritional value.
Here are 5 reasons to mix up your Shake Days with the non-dairy Natural Berry Harvest IsaLean Shake: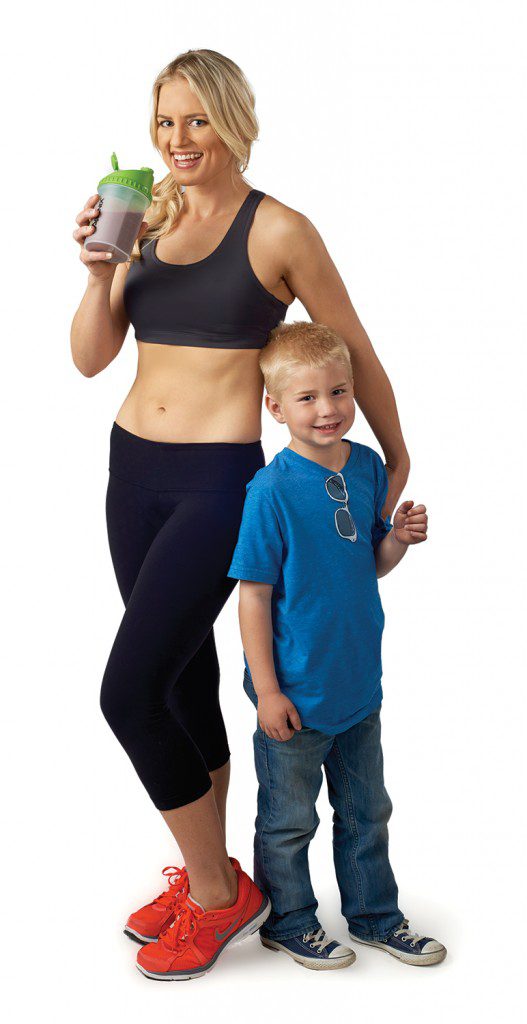 1. The Natural Berry Harvest IsaLean Shake is formulated with a unique protein combination called Phyto-IsaLean Complex™. This is a blend of pea and hemp protein to build lean muscles while supporting healthy weight management.
2. Protein in the right amounts does wonders to support satiety to keep you satisfied until your next meal or snack. Not only that, but pea protein boosts antioxidant status which positively affects your immune system.
3. The pea and hemp protein-based drink provides 8 grams of filling fiber from chia and flax seeds to help keep your digestive system healthy.
4. The shake features a fruit, vegetable and sprout blend that provides vitamins to accommodate those looking for a "whole foods" approach to their meal replacement.
5. The fats in the Natural Berry Harvest IsaLean Shake are derived from a heart-healthy blend of monounsaturated and polyunsaturated fats. Cold-pressed extra virgin olive oil—also rich in monounsaturated fats—provides the main source of fat in the shake. Remember, these are the good fats you need to help build cell membranes and hormones, protect vital organs, and supply the body with energy.
If you're a whey fan, you might as well give the Natural Berry Harvest Shake a go. With similarities to the dairy-based shakes, its fruity twist allows you to get the most out of your Shake Day.