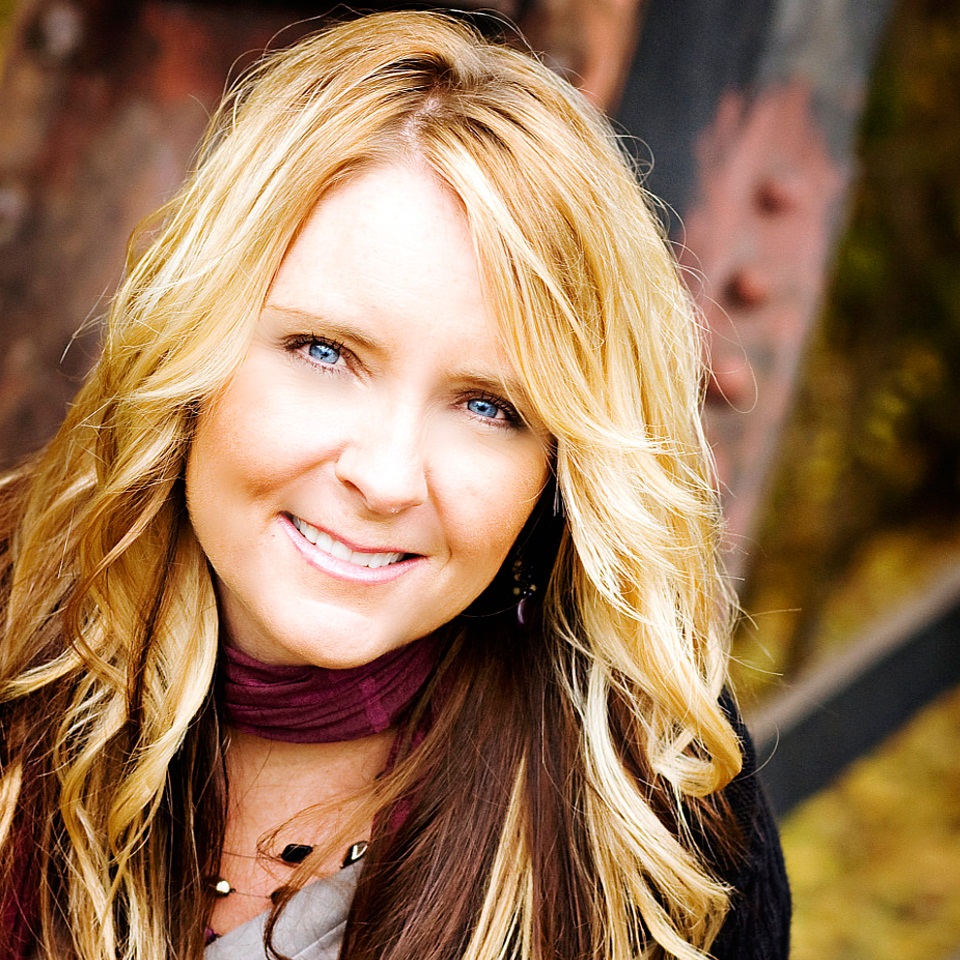 Kimber is a stay-at-home mom of three very active boys. Prior to motherhood, the college graduate dabbled in teaching and even considered becoming a lawyer, but opted out of pursuing the career when she realized it required public speaking—her biggest fear.
After the birth of her third child in 2002, Kimber's mom, a new Isagenix® business builder, asked if she would be interest in attending an Opportunity Meeting.
"I was so upset that my mom asked if I wanted to join network marketing that I didn't talk to her for three weeks," laughs Kimber. "But, eventually, my dad called and shared how happy she was again and the physical changes she was experiencing and asked that I attend one meeting. He promised if I did that, he would never bring up Isagenix again. So, I said yes."
A Change in Lesson Plans
The following week, Kimber followed through on her promise and attended an Opportunity Meeting. She sat in the back of the room with her arms crossed, completely uninterested until she started to hear about some of the success stories using the products and thought of the many people she could help.
"At the time, I was trying to lose the last 10 pounds of my pregnancy weight," admits Kimber. "And, I was struggling to do it for the first time in my life."
Excited over the possible benefits she could experience, Kimber decided to try the 9-Day Deep Cleansing and Fat Burning System.
"I was not interested in the business at all," shares Kimber. "But, the idea of making an extra $500 a month to help my husband did cross my mind."
To support her mom, now Isagenix Millionaire, 5-Star Golden Circle and 3-Star Crystal Executive Bonnie P., Kimber signed up as an Associate to order the 30-Day System. Soon after, her sister-in-laws decided to do the same.
Working From Home
After receiving her first check, albeit a $17 one back in 2002, that's when it clicked for Kimber and she realized how many stay-at-home moms she could help.
Because her two sister-in-laws joined, Kimber was inadvertently considered a Consultant, earning residual income and growing a business. In that moment, "You +Two and Them + 2" made sense, and she decided to go all-in on building her Isagenix business.
"I always knew I wanted to make a difference in some way helping people," shares the now 4-Star Golden Circle and 6-Star Crystal Executive. "It just took a bit to realize Isagenix was the vehicle that was going to help make that happen."
Now, this newly minted Isagenix Millionaire is earning more than $9,000** a month for her family.
And, with three kids, the extra income is helping her family tremendously fund lifestyle trips and give back to charity.
Building With Vision
"I simply followed in the footsteps of my leaders," shares Kimber. "The best advice I received, and share with my team, is not to recreate the wheel; you will succeed."
Thanks to her incredible family and devoted team, Kimber continues to transform the physical and financial well-being of so many people.
"I am truly blessed and thankful for where I am today," shares Kimber. "Because of this journey, I have also overcome my fear of public speaking."
**Earning levels for Isagenix® Independent Associates that appear in this publication are examples and should not be construed as typical or average. Income level achievements are dependent upon the individual Associate's business skills, personal ambition, time, commitment, activity and demographic factors. For average earnings, see the Isagenix Independent Associate Earnings Statement found atwww.IsagenixEarnings.com.